About
Pronouns: They / Them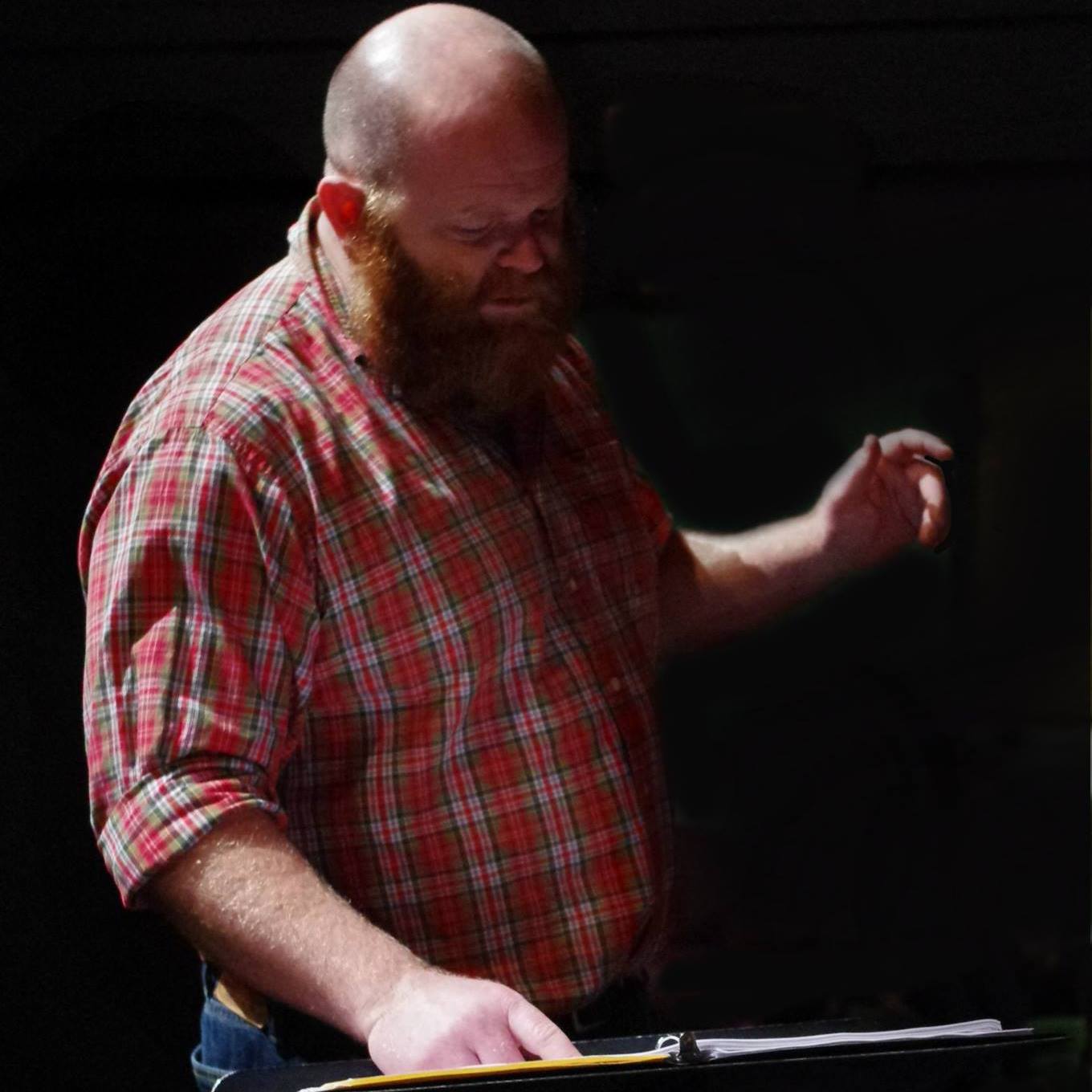 Director • Designer • Actor • Activist • Educator
City: Portland, OR
Degree: MFA, Directing & Performance
Union Affiliations: SDC, SAG-AFTRA
Rusty Tennant is the Artistic Director of Fuse Theatre Ensemble. They have an MFA in Directing and Performance from the University of New Orleans. Rusty serves as the Technical Director at Reed College and is also the Producing Artistic Director of The OUTwright Theatre Festival, a celebration of the LGBTQIA+ contribution to theatre that is held annually in Portland, OR.
Founded on the concepts of inclusion and sustainability, Tennant's work focuses on the Queer canon, original solo-work, and investigating classics through a contemporary lens. From the onset, their work has centered people who traditionally find themselves on the periphery of theatre such as the LGBTQ2IA+ community, People of Color, Women, and the Gender Nonconforming communities. Rooted in the movement techniques of Viewpoints, Suzuki, Laban, contemporary and classical dance, their work aims to evoke a musical and visceral experience for audience and performer alike. Their years of experience in technical theatre have made clear the massive amount of waste in contemporary professional theatre, so their aesthetic has developed to provide audiences with visually and aurally appealing and inventive productions while maintaining strict sustainability measures.
Their artistry has garnered an OOBR Award (Best Classical Production, Hamlet, American Globe, NYC), a Storer Boone Award (Best Production, The Laramie Project, University of New Orleans), and numerous Drammy Awards (Outstanding Direction, Outstanding Musical, Outstanding Ensemble, Cabaret; Outstanding Scenic Design, The Last Days; and Outstanding Property Design, The Lieutenant of Inishmore).
Download a complete directorial resume here
Productions
Hover over the poster and click on the chain link to see more production photos.
Awards
Cabaret
Director
Drammy Awards
Outstanding Direction (Rusty Tennant)
Outstanding Actor in a Musical (Gwendolyn Duffy)
Outstanding Actor in a Musical (Ernie Lijoi)
Outstanding Supporting Actor (Michael Teufel)
Outstanding Production of a Musical
Outstanding Ensemble

PAMTA Award
Best Supporting Actor in a Musical (Michael Teufel).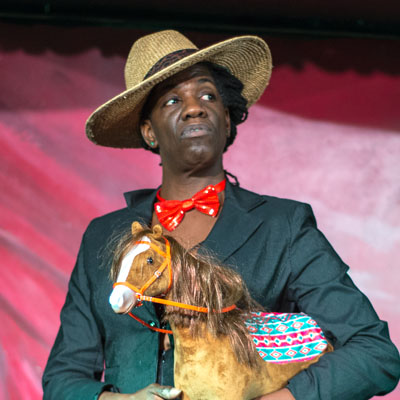 Director
Drammy Awards
Outstanding Actor in a Musical (Brian Demar Jones)
Outstanding Original Score (Ernie Lijoi)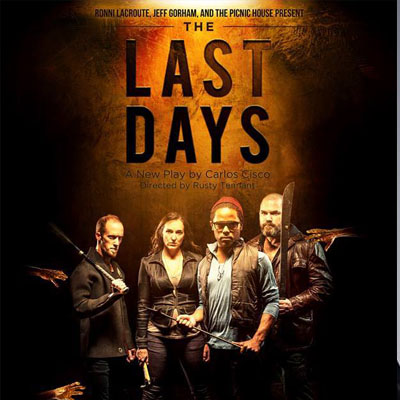 The Last Days
Designer
Drammy Award
Outstanding Scenic Design (Rusty Tennant)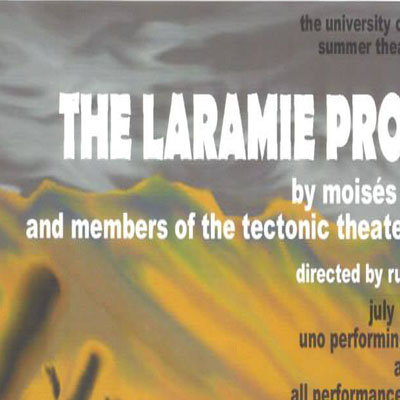 The Laramie Project
Director
Storer Boone Award
Best Production